Cardboard
(Yes, all those Prime boxes!)
Paper
(Office paper, brown paper bags, mail, etc.)
Aluminum Cans, Metal Container
(After being quickly rinsed)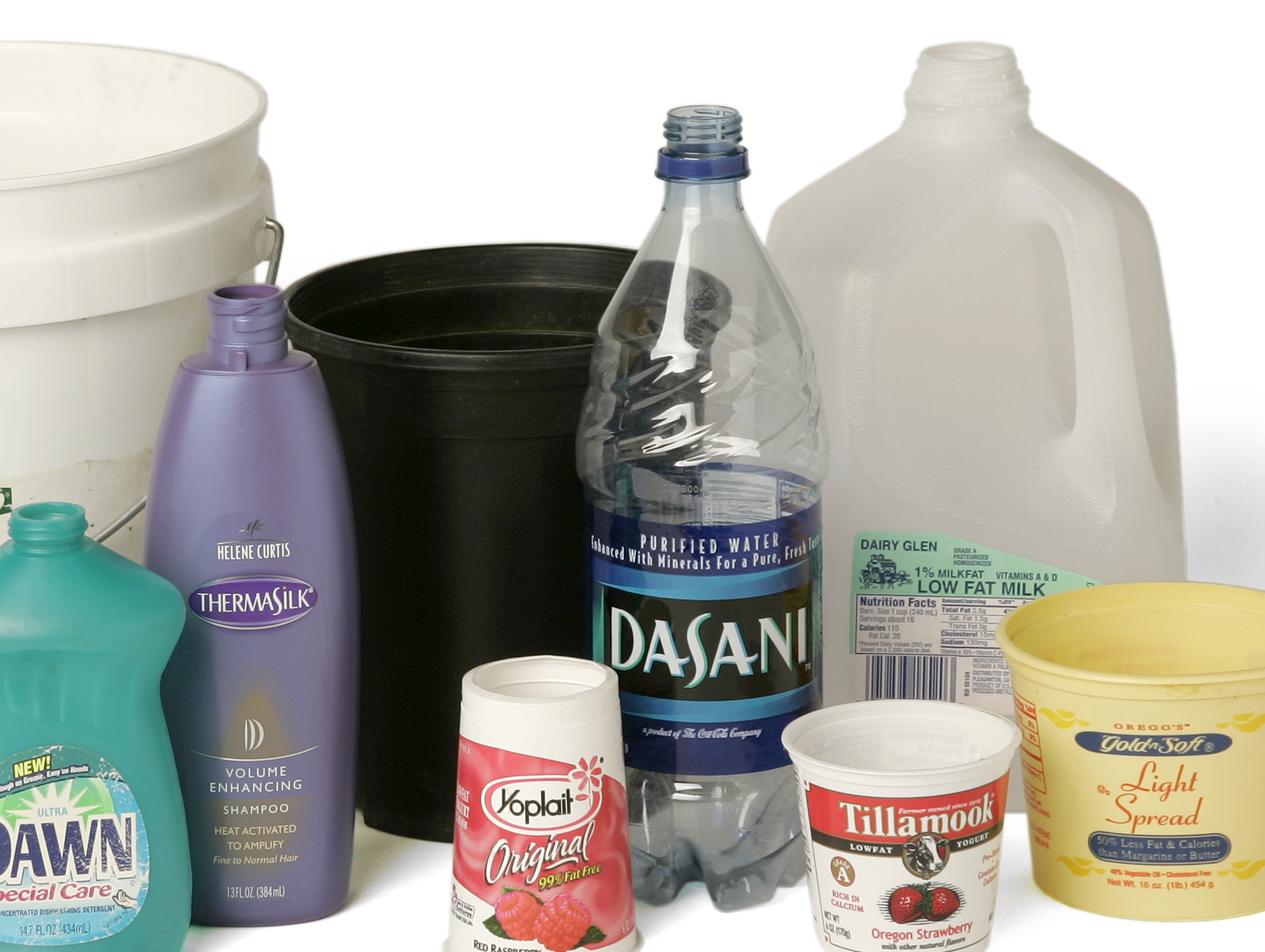 Plastic Bottles, Jars, Jugs and Containers
(After being quickly rinsed)
Advanced Disposal accepts plastics #1-5 and #7.
However caps are made of different types of plastic and some even contain a rubber residue. There is no way of knowing what exact # of plastic used in the process.
· In plastic recycling, resins must be separated before they can be processed because they have different melting points and most caps have some sort of residue making the sorting process harder.
· Also if for any reason the caps are left on, they can often shoot off at high speeds when the bottles are crushed for transport causing safety issues.
· Lastly the caps are fairly small that can fall out during the sorting process and get stuck in the equipment causing a jam and slowing the process down.